OUR SAFETY AND RADIATION PROTECTION QUALITY MANAGEMENT SYSTEM
IN SERVICE OF OUR REACTIVITY AND EFFICIENCY
The challenges of each one of our services are such that we must meet the quality requirements of each of our customers.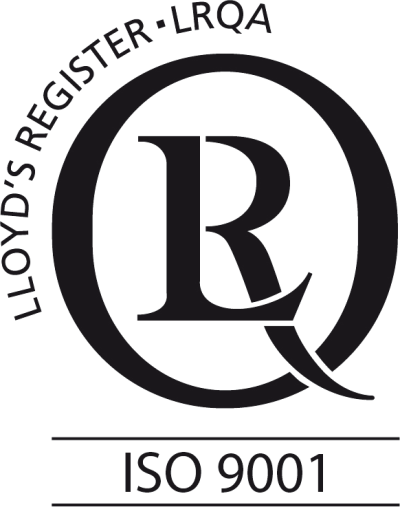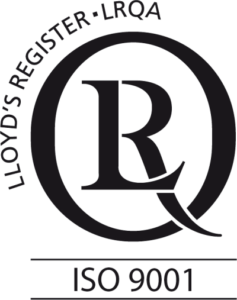 ISO 9001 certified since 2005, our management system allows us to understand the challenges of our activities, and anticipate and adapt to changes in our environment.
It helps us master each of our processes, from taking into account customers' requirements through to ensuring customer satisfaction. It is an indispensable tool for the continuous improvement of our methods and for our efficiency.
It is the pillar of the culture of excellence that we foster within our teams.
Because the confidence that our current and future customers have in us is the key to ensuring our long-term survival.